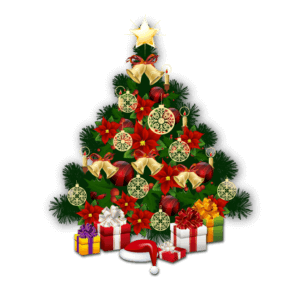 Adssi HomeLiving Australia's respite camps at Breakaway Lodge in San Remo are available to Commonwealth Home Support Program (CHSP) clients.
Our one day Christmas In July camps give you a taste of what to expect – come and try for yourself!
You can tour the beautiful surrounds, comfortable and accessible accommodation and try the fantastic food!
The camps are supported by staff experienced in disability, high medical needs and aged care. Volunteers provide companionship and care for all campers.
Overnight respite camps include accommodation, bedding and linen, all meals and activity programs. Dietary requirements catered for.
One Day Camp Cost:        $171.45
CHSP Subsidy:                    $161.25
Cost to you:                          $  10.20
3 dates to choose from:
Wednesday July 5
Thursday July 6
Friday July 7
What's Included
Morning Tea
Christmas-style Lunch
Entertainment
Community Transport Provided
All Areas Wheelchair Accessible
Choose from one of 3 dates. Numbers are strictly limited and RSVP is essential.
To book please call us on 1300 578 478.