The National Disability Insurance Scheme (NDIS) supports people living with disability to live as independently as possible by providing various services.
Adssi In-home Support is a registered NDIS provider with over 30 years experience in the local community. We have experienced Support Advisors and qualified, friendly and police checked staff to help you live your best life.
Adssi In-Home Support provides the following to eligible NDIS participants:
Coordination of Supports
Occupational Therapy
Linen Service
Home Modifications 
This link https://www.acon.org.au/who-we-are-here-for/people-with-disability/ has information to support LGBTIQA+ individuals to apply, access and navigate the NDIS.
Coordination of Supports
If you're new to the NDIS 'Coordination of Supports' can be really helpful to assist you to navigate the system and arrange the services that are right for you.
If you already have a Support Plan, our well connected and experienced Support Coordinators can help you get the most of out it.
They can help you:
live safely and independently in your home;
access the services you need;
do the things you love to do;
advocate on your behalf;
build a new Support Plan and set new goals.
Occupational Therapy
Do you or a loved one have difficulty managing every day activities?
Our occupational therapists can assess your needs in the comfort of your own home and recommend ways to help you be more independent with everyday activities such as showering, dressing, preparing meals, shopping and accessing transport.
We can assist with:
Activities of Daily Living (ADL), functional and environmental assessments
Home Modifications - rails, ramps, major bathroom modifications, stair lifts etc.
Wheelchair & scooter prescription
Equipment/assistive technology prescription
Assist carers with manual handling reviews and training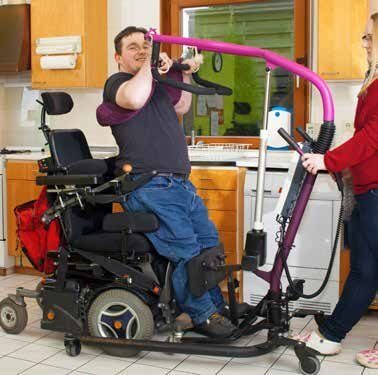 Linen Service
Our linen service offers delivery and pickup services twice weekly across the Central Coast.
We can provide clean:
Towels
Pillow cases
Sheets
Bed pads
Linen is delivered to your door up to twice a week.
Used linen is collected and taken away to be laundered.
Home Modifications
Adssi's qualified team of tradesmen can help you with all of your home modifications – inside and out.
Our team of plumbers, electricians and carpenters are fully insured, police checked and carry identification so you know exactly who is coming into your home.
Minor internal home modifications including grab rails
Major bathroom and access modifications
Access ramps, concrete pathways and hand rails
Internal and external stair lif
ts and platform lifts
Kitchen modifications
Lighting upgrades
Call our qualified NDIS Team on 1300 578 478 to find out how we can help.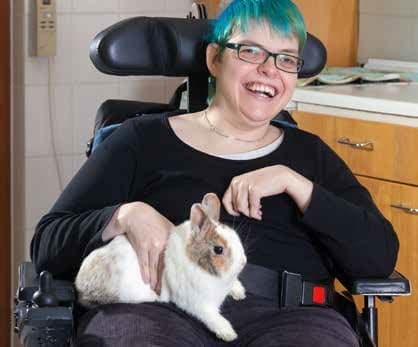 Call us or use the form below and we'll call you: