If you have a support plan from the NDIS, we can help with;
Coordination of Supports
Occupational Therapy
Linen Service
Home Modifications and Maintenance
Co-ordination of Supports
Assistance to strengthen your abilities to co-ordinate and implement supports and participate more fully in the community.
Coordination of supports can include assistance to link you with the right providers to meet your needs, coordinating funded and mainstream supports and building on informal supports, resolving points of crisis and developing your resilience in your own network and community.
Occupational Therapy
Do you or a loved one have difficulty managing every day activities?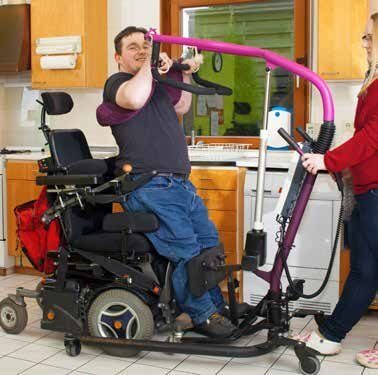 Our occupational therapists can assess your needs in the comfort of your own home and recommend ways to help you be more independent with everyday activities such as showering, dressing, preparing meals, shopping and accessing transport.
We can assist with:
Plans for Home Modifications - rails, ramps, major bathroom modifications, stair lifts etc.
Wheelchair & scooter prescription
Equipment/assistive technology prescription
Assist carers with manual handling advice
Linen Service
Our linen service offers delivery and pickup services twice weekly across the Central Coast.
We can provide clean:
Towels
Pillow cases
Sheets
Bed pads
Used linen is collected and taken away to be laundered.
Home Modifications & Maintenance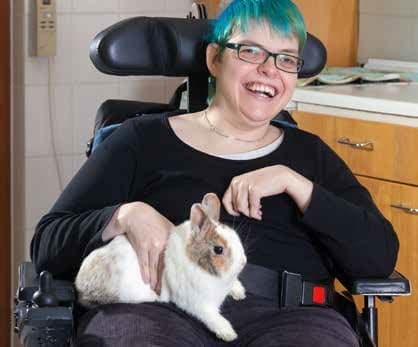 Adssi's qualified team of tradesmen can help you with all of your home modifications – inside and out.
Our team of plumbers, electricians and carpenters are fully insured, police checked and carry identification so you know exactly who is coming into your home.
Bathroom modifications - including rails in the shower and toilet
Ramps, rails, stair climbers & lifts
House & yard maintenance including lawns
Kitchen adaption
Call our qualified NDIS Team on 1300 578 478 to find out how we can help.