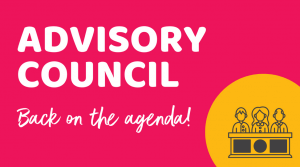 Good news! Adssi In-home Support is re-establishing an Advisory Council.
We're calling for Expressions of Interest from interested community members. 
The Council aims to engage with clients, carers, and stakeholders in a group setting (six times per year) to identify areas of improvement for Adssi's service delivery, policies, and procedures. 
Complete an online application here. 
For more information, contact Alexandra on 0437 730 938.
Call us or use the form below and we'll call you: